Hello! I'm Jennifer, and if you've found this site you probably already realize that I am obsessed with fashion. I learned sewing basics as a little girl, and my love of style and design has only grown since then. At one point I owned and operated a special occasion dress shop in Arizona, and after 5 wonderful years we closed our doors. During that time, I learned more about fashion, shopping from a retailer's perspective, fabrics, formal wear, and alterations. Now I want to share it with you.
To this day my default outfit is a fabulous dress. Whether it's a holiday party, Halloween, formal night on a cruise ship, or a wedding, I love any excuse to dress up. Speaking of weddings, I think I should confess now that I'm a serial bridesmaid and repeat offender wedding guest.
I have worked 20+ years in the corporate world (North America, Europe, and the Caribbean). I even enjoyed a corner office on the top floor and know how to Dress for Career Success.
I am a recovering shoe addict and currently working to reduce my closet for optimization. I prefer to build a capsule wardrobe with high quality clothes that can be worn over and over, with various accessories for variety. I would rather re-purpose or resale an outfit than have it clutter my life from a one-time wear.
Follow along for timeless fashion and frugal tips to look like a million bucks!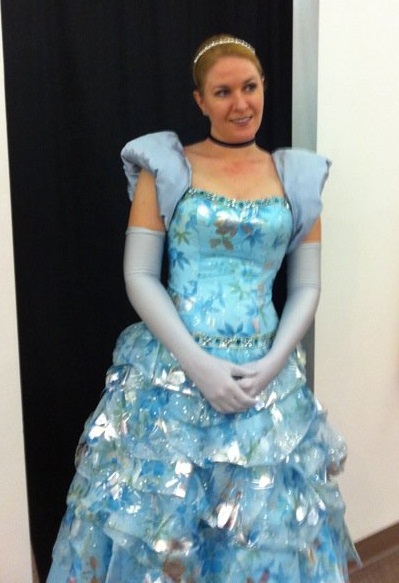 My writing has been featured in these places:
Like the original content that you see here? Share it! Please remember to credit me and link back to the source (this blog).