What are Fabric Types?
Fabric types are the generic name given to a type of textile, which is very different to the fabric content. The fabric content is very specific to what the fabric is made of (cotton, silk, wool, polyester, etc) and must be displayed on the label for every garment commercially sold.
Here is a quick breakdown of dress fabrics
Satin is smooth & shiny, and can can be made from silk, nylon, or polyester.
Charmeuse is a close cousin to satin, also made from silk, nylon, or polyester for a lightweight breezy fabric.
Chiffon is a light weight and breezy fabric. It is often made from silk, cotton, or poly blend. It creates beautiful draping, flutters in a light breeze, and is ideal for beach or outdoor events. It may appear sheer or photograph as different shade due to the lightweight nature of the fabric so be sure to photo test the color.
Taffeta is one of the best fabrics for photography. Typically with a slight sheen or iridescent quality, difficult to wrinkle, easy to iron or steam, holds shape nicely, no stretch or give to the fabric, heavier weight taffeta is sometimes described as stiff. It is a crisp fabric made from silk or synthetic fibers, such as polyester.
Velvet, crushed velvet, and velveteen are heavier fabrics, perfect for winter.  Velvet may be made from natural fibers or synthetic.   Crushed velvet and velveteen are almost always synthetic fibers and usually lighter weight than velvet.  Velvet is dense, and sitting or rubbing against the fabric can lead to smashed pile which often lead to "velvet butt" which is a noticeable depression in the fabric in the shape of your sitting tush.  Crushed velvet and velveteen are less likely for velvet butt, and may have a bit of a stretch.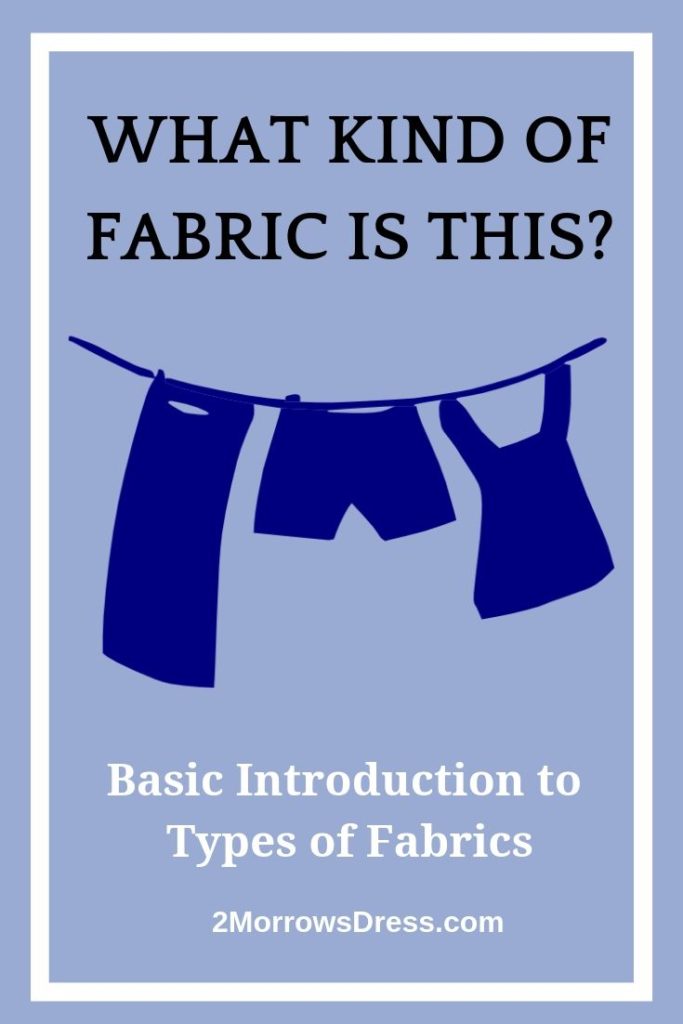 Looking for even more information on fabrics? Here is a complete guide to Natural, Synthetic, and semi-synthetic textiles.