Planning a weekend (or longer) beach getaway?
Here is How to Pack the Ultimate Capsule Wardrobe for Travel – Beach Edition
Start here if you are new to the Capsule Wardrobe concept
Shoes: 
1 pair of flip flops or beach sandals
1 pair of sport sandals or water shoes
1 pair of dress sandals, heels, flats or wedges for the flight or fancier activities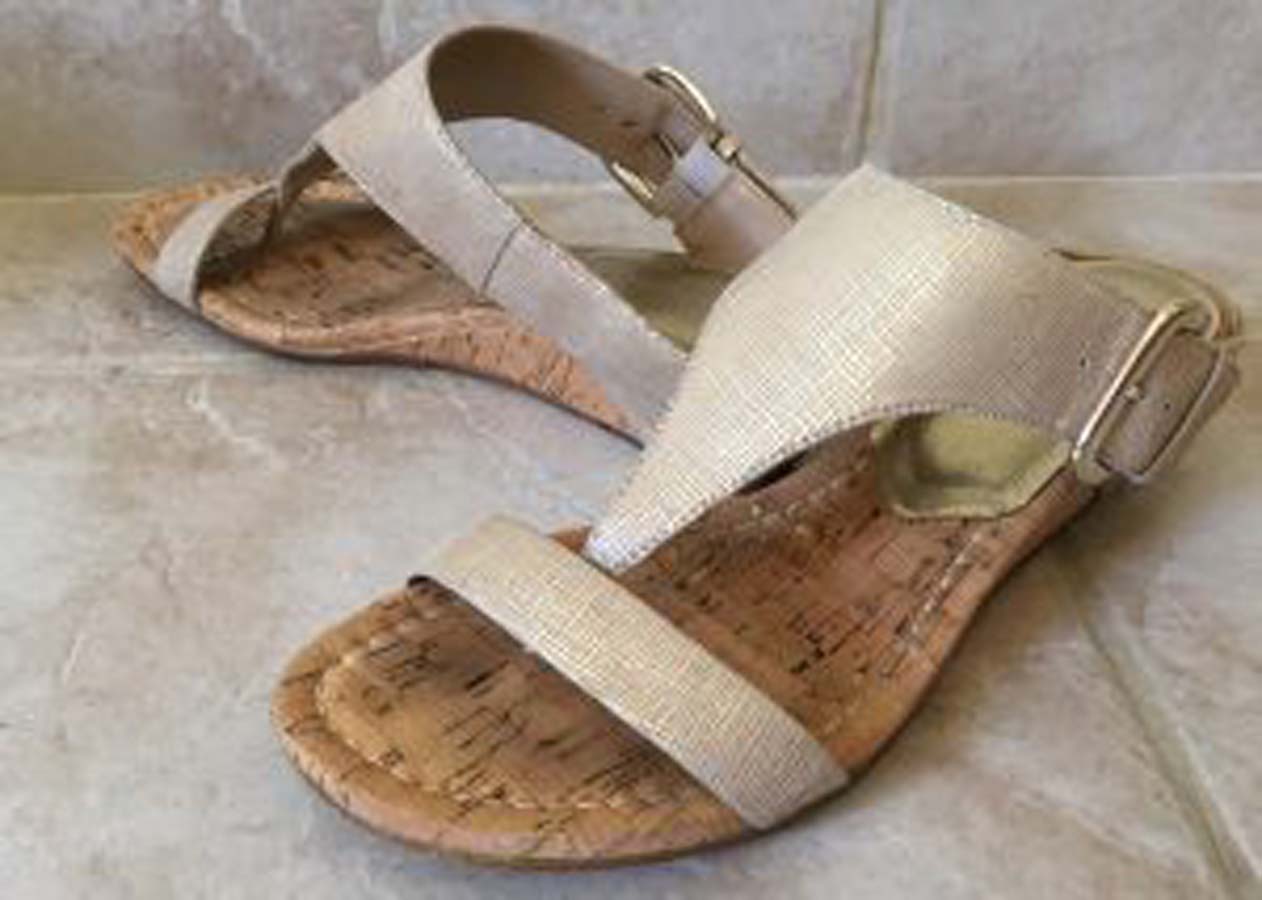 Must Have Accessories:
Hat and sun glasses.  For boat trips and windy areas, make sure your hat can be adjusted to stay securely on your head.  Trucker hats and adjustable visors are great options.
Dresses (optional):
1 or 2 casual, comfy sun dress to wear on the plane or dressed up for a nice event/meal.  Maxi dress is a great option for day or night activities near the water.
Skirts/shorts: 
1 pair of light weight shorts that can be worn as a swim suit cover-up, or sport activity such as volleyball, yoga, or hiking.
1 skirt that can double as a cover-up over bikini, or paired with a blouse for non-beach-side activities
Tops: 
1 natural fiber tunic style shirt that can be worn with shorts or as swim suit cover-up
1 UV blocking short or long sleeve (rash guard) shirt for snorkeling or extra skin protection out on the water or hiking
2 tee shirts (cotton or natural fiber blend)
Swim Suits: 
Pack at least 2 swim suits – be sure to rinse and hang your suit after wearing so you always have a clean, dry suit ready to change into.
Lingerie:
Wear a pair, then pack additional pair of panties based on the number of day of your trip.   Panties do not take up much space, and you can wash to reduce the number packed.  Wear one, then pack 2 bras (I usually include 1 convertible bra for strapless, halter, or X back for more outfit options).  Swim suits can perform double duty as bras (including strapless bra substitute) and panties to reduce packing.
Pants (optional):
1 pair of pants or jeans for flight or night time activities (where it might get a little chilly by the water)
1 pair of cotton, linen or other natural fiber loose pants
Extras:  A light cardigan/long sleeve shirt for travel or cooler nights on the water, colorful scarf, and sleep shirt/pajamas.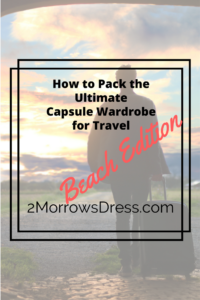 Additional considerations – Know your hot/cold tolerances!
Check the temperature (and humidity levels) of the destination for heat of the day and night time temperatures to help make better packing decisions.