Dressing professionally will help you get the job and it can help you advance in your Career! Conversely, the wrong clothes may hold you back from promotions, and possibly from getting the job in the first place. Now, before you scream UNFAIR or contact a lawyer about a discrimination suit, it is important to understand why and how to dress for Career Success!
What is professional attire?
Professional attire is clothing appropriate for the industry and specific job function. Yes, it is that simple. You are demonstrating to potential employers and people who control your promotions and paycheck, that you understand Corporate Image and are able to represent the company/industry. There are other nuances for customer facing positions, pay attention, error on the conservative side. Banking, Financial Services, and traditional corporate jobs are more conservative than most industries and will likely have specific dress code guidelines to follow after you are hired. Observe managers and supervisors to guide for the right level and dressy/casual (being over dressed is almost as bad as being too casual).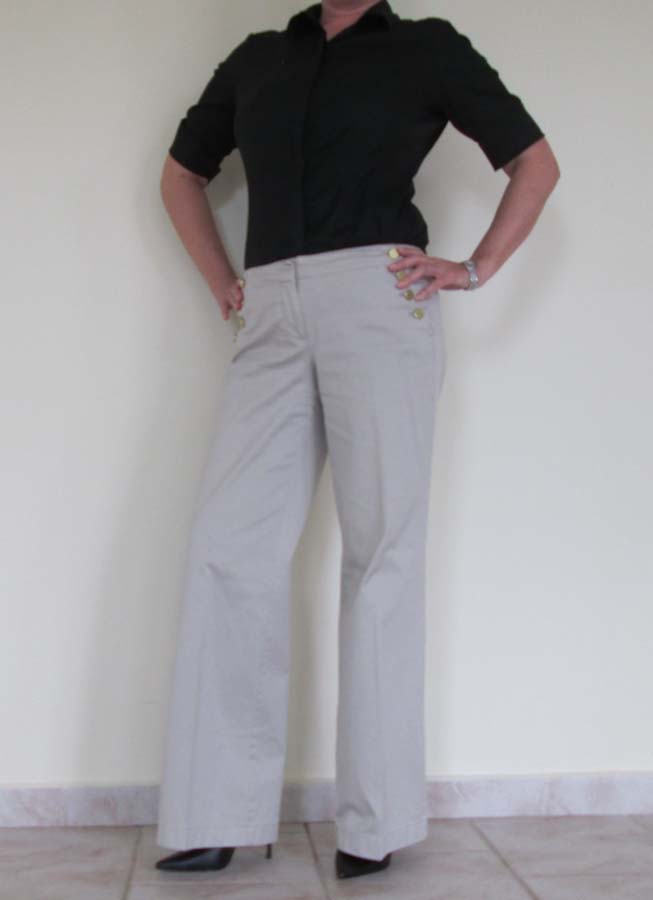 Why is Professional Attire Important?
Basically, you are showing your interviewers and supervisors that you understand that job and industry. You are at work, to work. Unless you actually work in fashion, you are not there for a fashion show. Seductive or provocative clothing gives the impression that you are perpetually dating, or looking to hook up at work, and not serious about your career. If you want to be taken seriously in your career, consider the message of your outfit. Dressing for career success sends a clear message that you are there to work, you are not on a date, attending fitness class, or on vacation!
Read the Company Dress Code Policy for specific violations, then observe the successful people in the company for more company specific guidance.
What Not to Wear!
Revealing tops; plunge necklines, thin strap or strapless tops, backless tops, or crop tops. Sleeveless shirts are a personal choice, I personally avoid them, but these can be acceptable for less conservative industries. Observe, professional women in Senior positions at your company, if they go sleeveless, then you could, too.
Tight skirts, shirts, or dresses; no outfit should look like it was painted on, or about to bust at the seams.



Mini skirts; Skirt length varies based on how tall you are. I like the fingertip guideline, the skirt should reach your fingertips (or longer) when you hand is relaxed by your side. I am 5'9" so my fingers reach 7" above my knee, and the shortest skirt I would consider for work is 18" long, measured from my natural waist to hemline (bottom of the skirt).
Super high heels; 3" or shorter are generally acceptable. Heel height is personal preference (after you landed the job). I have been known to wear gorgeous designer heels in the 4" range for corporate events and special business occasions. I am tall anyway, so most people do not notice another inch or so of heel height. Make sure that you can properly walk in heels, or any shoes for that matter. Women lose credibility (and look ridiculous) when they stumble and clearly cannot walk in their too high heels.
Open Toe Heels; Keep your toes covered for interviews and important meetings. Open toe or peep toe shoes may be acceptable for a business casual Friday, or for certain relaxed industries. Just make sure that your toe nails are trimmed and neat. Flip flops are never acceptable in the professional work place.
Shorts; Dress shorts are not acceptable for the office. Company picnic (if any company still has family picnics) perhaps, you might consider shorts, maybe. Below the knee capri pants are mildly acceptable, if you live in Phoenix, and do not work for a Bank or Financial Institution, and customers and clients never see you. Exception: Some resorts and outdoor jobs may include dress shorts as part of the uniform.
Leisurewear; Yoga pants, tank tops, tee shirts, running shoes, sports bras, hooded shirts, sweat shirts, and sweat pants should NEVER be worn in an interview. And unless you land a job at Nike or Under Armour, do not wear leisurewear for your job, that is taking casual Friday way too far. Leisurewear sends a clear message that you would rather be at the gym or relaxing on the couch, than at work, and that will ultimately hold you back.
And I should not even have to say this, but…
Be clean; Wear clean clothes, take a shower (or bath), scrub with soap, brush your teeth, brush your hair, wear deodorant. If you must chew gum (worried about bad breath) get rid of it before interview or going to work. Make sure you smell fresh and clean, and you and your clothing is free from stains, mud, sweat, or dirt.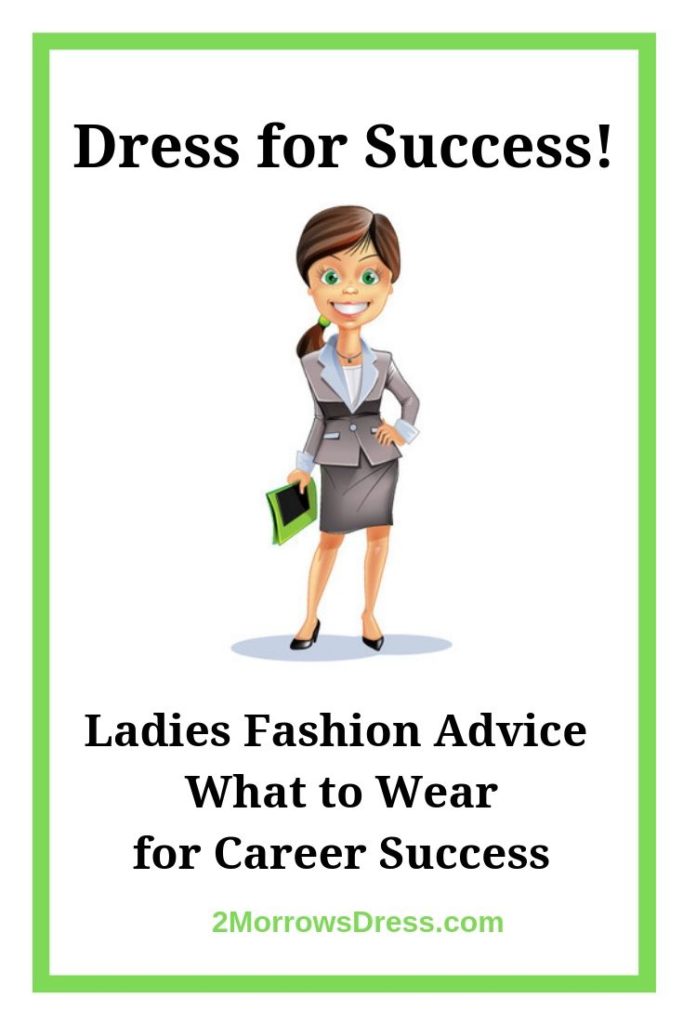 No ripped, torn, or frayed clothes; Leave the distressed look outside the office. Clothes that are damaged or torn are no longer office appropriate. Check your outfit to ensure there are no holes, frayed edges (hem and sleeves), rips, or damage to the garment. Minor repairs may fix the outfit good as new to avoid replacement costs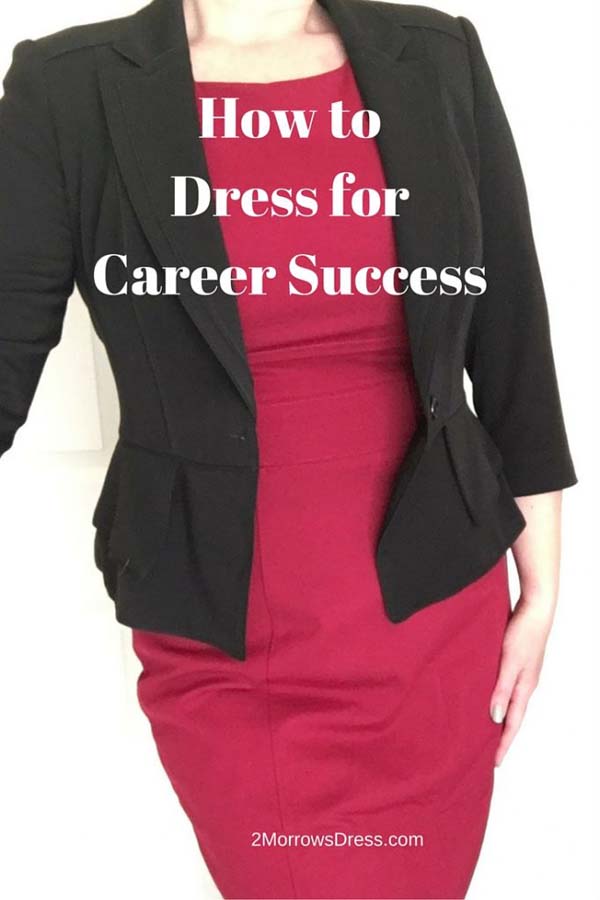 And finally…
Distractions; Multiple piercings, over the top jewelry, visible tattoos, and wild hair (wacky colors/styles or just unkept) are distracting to potential employers and supervisors. 
Keep the focus on you and your abilities, remove distractions by covering Tattoos and piercings, and keep jewelry simple.  Many of your colleagues and supervisors may also have wild side that is discreetly hidden under their clothes, follow their example and keep it professional at work.