Every few months I am invited to an at home Jewelry Party (or candles, Tupperware, purses, cooking gear, etc) and most of the time I fake an illness to get out of them.  Seriously, do I need any more candles, exotic pans, nesting containers?  But, I do love the purses and costume jewelry parties – I just need to approach them with caution, and a plan.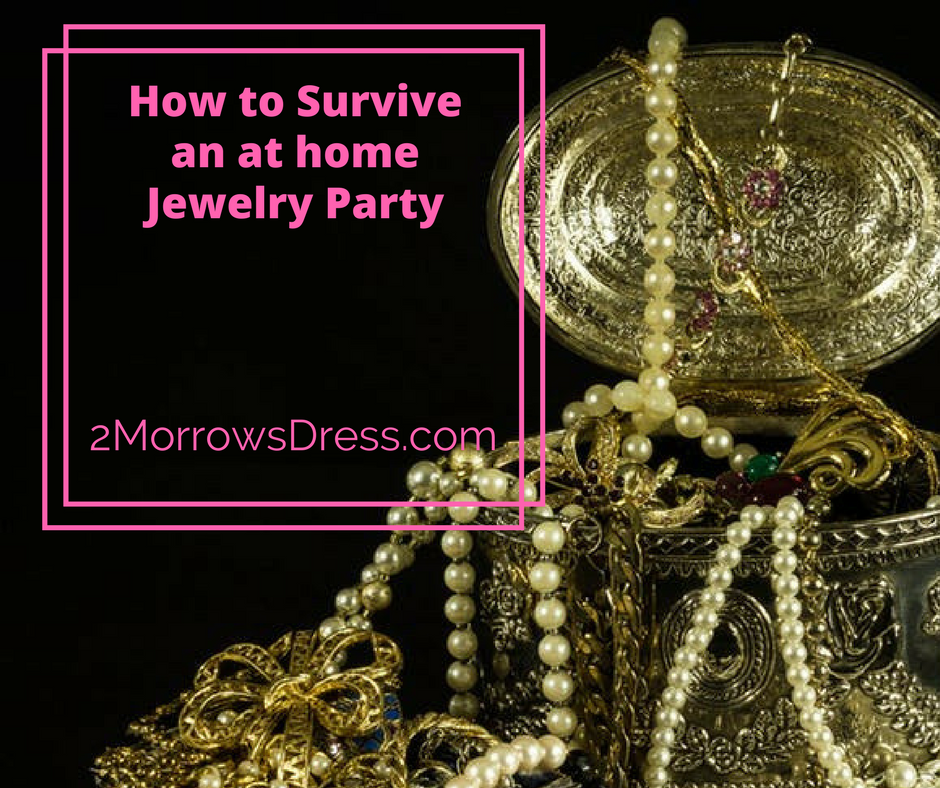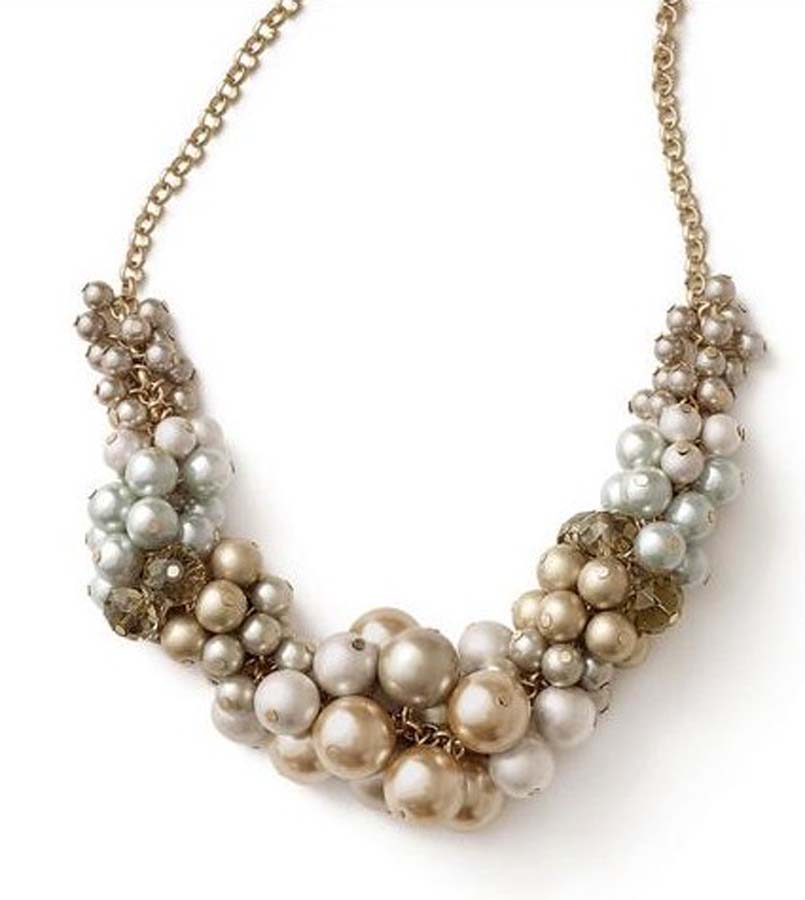 Basically, the "retail" price listed for any item is usually double what you would pay for a similar item in a retail store.  Then, the store will have a sale or coupon, so it can be even less.  But, the at home party often is hosted by a friend usually serving wine.  So I go, ready to shop, and have some wine with friends.  There are 3 ways to survive these parties (if you think of others, please let me know).
First, is the minimalist approach.  A friend of mine would attend these parties with $20, no checkbook or credit cards.  Then she would select 1 item that she could purchase with her cash.  She bought a lot of small, overpriced items.  But, she never spent more than $20.  This is easier for candles and cooking gear, but an updated $40 budget may be easier.  And, they usually do not have the product for "cash & carry", so there is a shipping fee for each purchase, which can ruin the $20 budget because you need an extra $3 to pay for shipping (often shipped to your friend hosting the party, not always directly to you).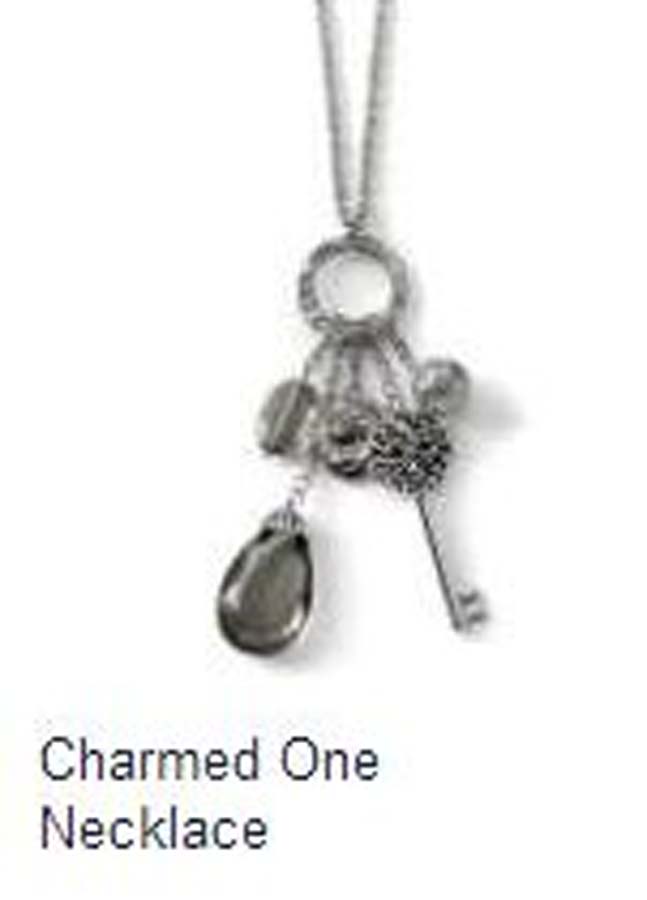 Another approach is to find out the special deals for maximum shopping.  The latest jewelry party that I attended was offering a deal of buy 2 full price items, and get up to 4 items half price, where the full price items could be your LOWEST price items.  With this deal, you spend far more than the $20 or 40 budget in option 1, but you get way more bang for your buck (close to or less than retail anywhere else).  I bought 2 full priced earrings (both over $20 each), and 3 half price necklaces.  I could have bought another item at half price (up to 4).  If you can combine your order with a friend, then you could really get a good deal (the party sales people hate it when you do this, and some do not allow it).

The third option is to sign-up to host your own party.  You may get an immediate discount for a purchase that night, then you get "Hostess Credit", free gifts, hostess-only items, and other discounts (some in the 50-60% off range, making purchases less than average retail price) for having people over to you house.  The immediate hostess incentive to book a party was any item valued at $100 or less could be purchased for $15.  But, hosting a party involves cleaning the house, serving food & drinks, and pressure on your friends to come over & buy stuff.  Most of the incentives are based on how much stuff your friends purchase, total attendance, booked parties from

your party,and anyone who signs up to be a sales person.      If you can co-host a party with someone, then this really takes pressure off of you and it may be easier to get people to show up.  The party sales people usually HATE this.
If you are invited, plan your strategy, have a snack and some wine, and have fun.  Or, tell everyone that you have a highly contagious illness.