Hi, my name is Jennifer and I am a shoe addict.  It has taken me a long time to admit it.  I thought everyone had a walk-in closet filled with shoes, plus the auxiliary 6 foot tall free standing shoe cabinet (apparently some people use that for their entire wardrobe).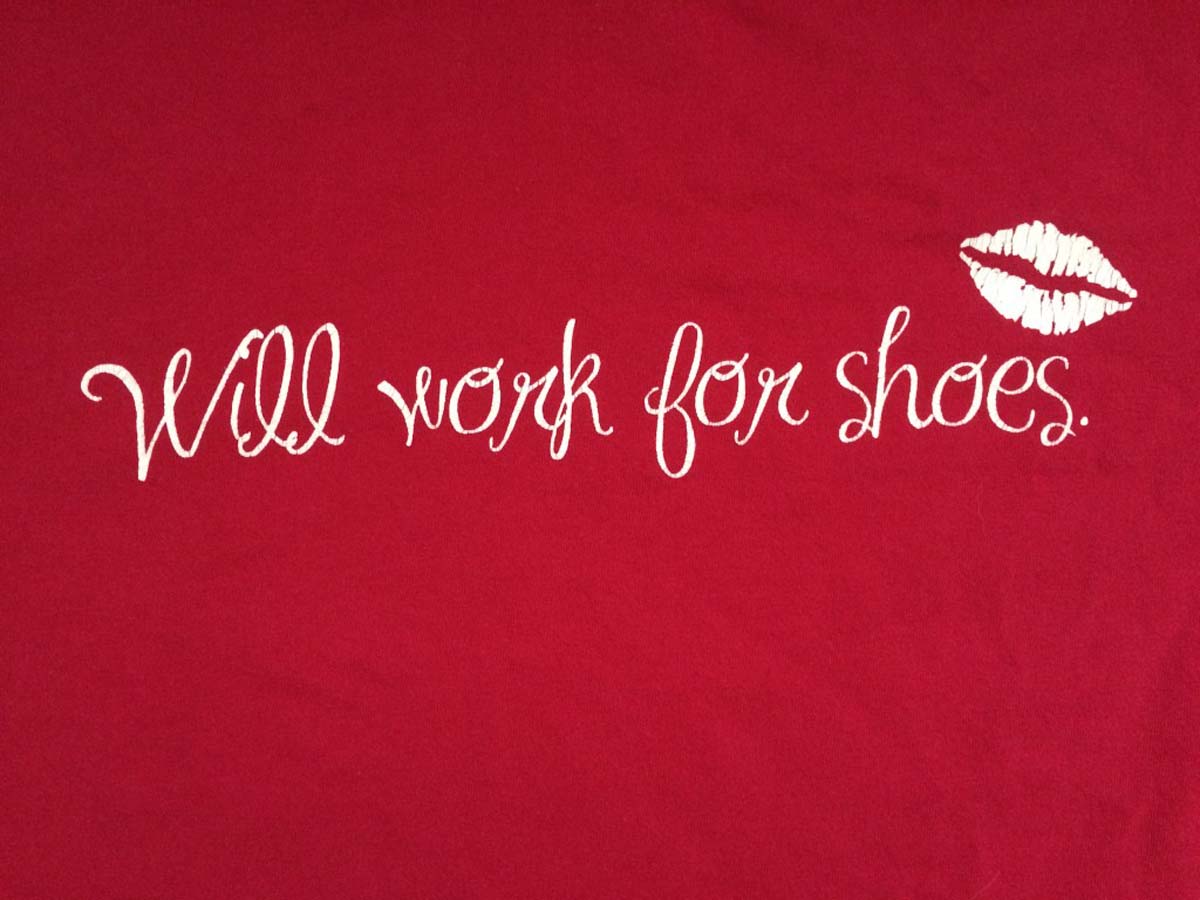 This ridiculous notion of "too many shoes" was raised to me several times, and most notably 2 years ago when we sold a way too big house, and downsized to a smaller home located 10 miles away.  We reduced our yard and a couple rooms in the house, but my walk-in closet stayed the same size.  Without losing an inch of space for shoes (or clothes, purses, jewelry, and other accessories), I evaluated my shoe collection and decided on the 30 pairs that I no longer needed or wanted.  I did not count how many pairs I had at the time, but out of curiosity I did count the shoes to say good-bye to.
My elimination criteria was simple:
Any shoes worn or beat-up?
Any shoes pinch my toes, too tight, or uncomfortable?
Any shoes stretched out and too big?
Was my criteria too strict or unreasonable?  30 pairs of shoes seemed like a huge sacrifice, until I looked at all the remaining pairs.  I still had a fabulous shoe collection!  What more could I possibly need? More shoes, of course.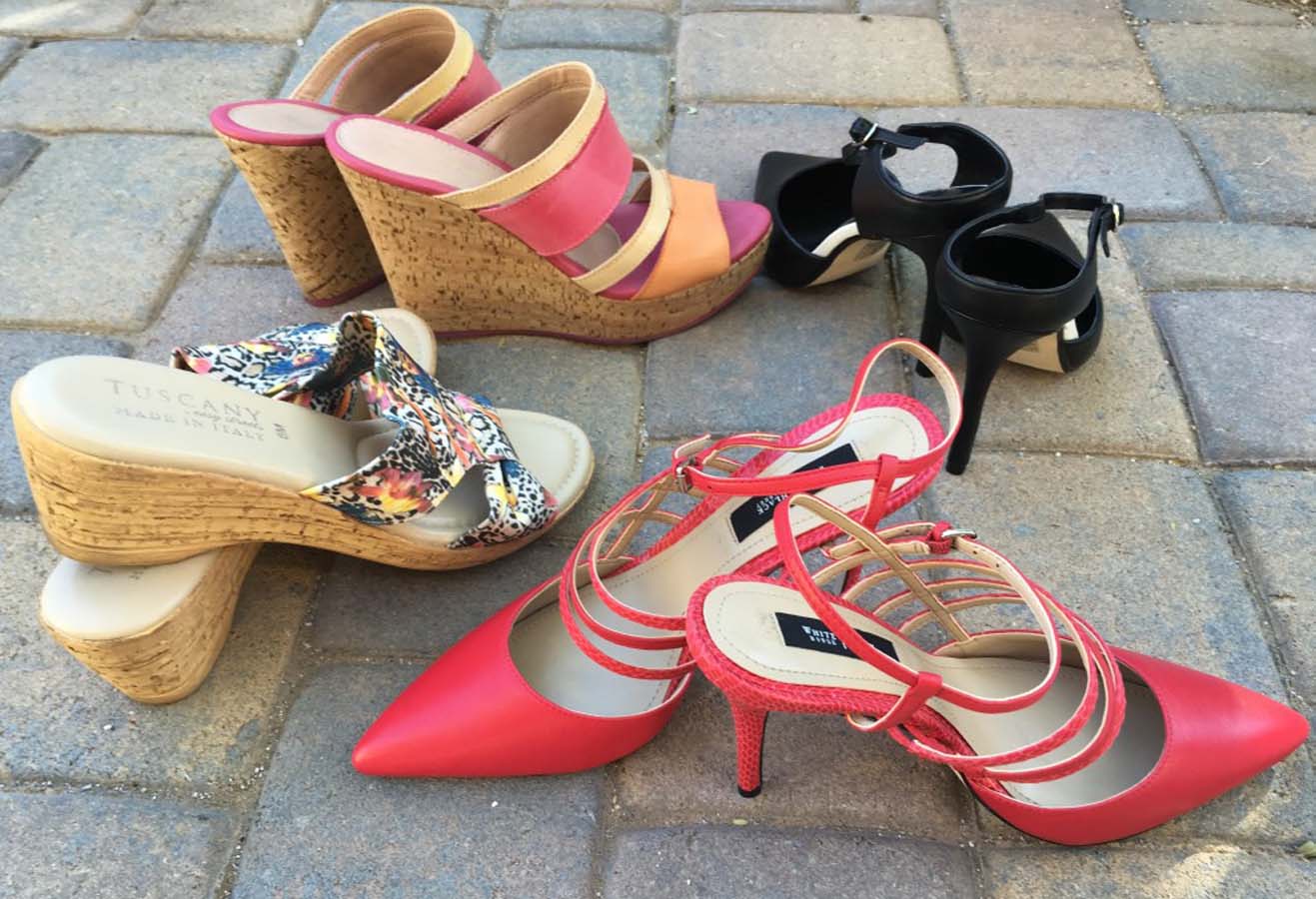 Thanks to my meticulous accounting habits, I know that I purchased 3 pairs 12 months ago, 2 pairs 9 months ago, and the final 2 pair 7 months ago (aren't the last 4 pairs super cute?!?).  I have even worn most of them at least once.  My crazy OCD includes storing the purchase receipt in the shoe box of every pair of shoes so I know exactly where purchased, cost, and when.  I budget for shoes & clothing, none of these purchases put me in debt.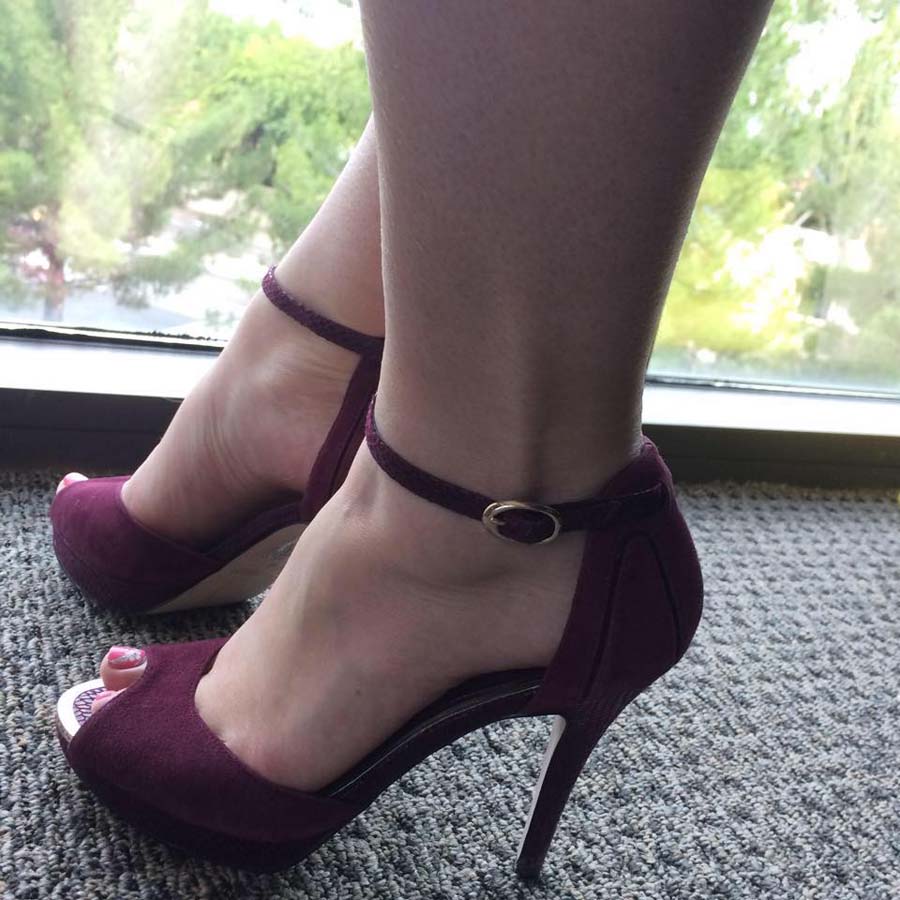 We are preparing for another move, and it is time to once again evaluate and reduce my shoe collection.  This time it is different, same size closet, but located 3,000 miles away!  Shipping options are slow boat (cargo ship) or carry on the plane with us.  Now I have a problem.
My updated elimination criteria (same as before plus a few new ones):
Any duplicate shoes? Pick my favorite of each specific color style, then eliminate the duplicates.
Any shoes worn less than twice? This was a surprising way to eliminate 12 pairs of shoes, and really depressing to see shoes unworn and the corresponding receipt.
Any shoes that I was surprised that I own? – I do not get buyer's remorse, but sometimes I have buyer's amnesia, the receipt jump started my memory of when and where I was during the shopping blackout.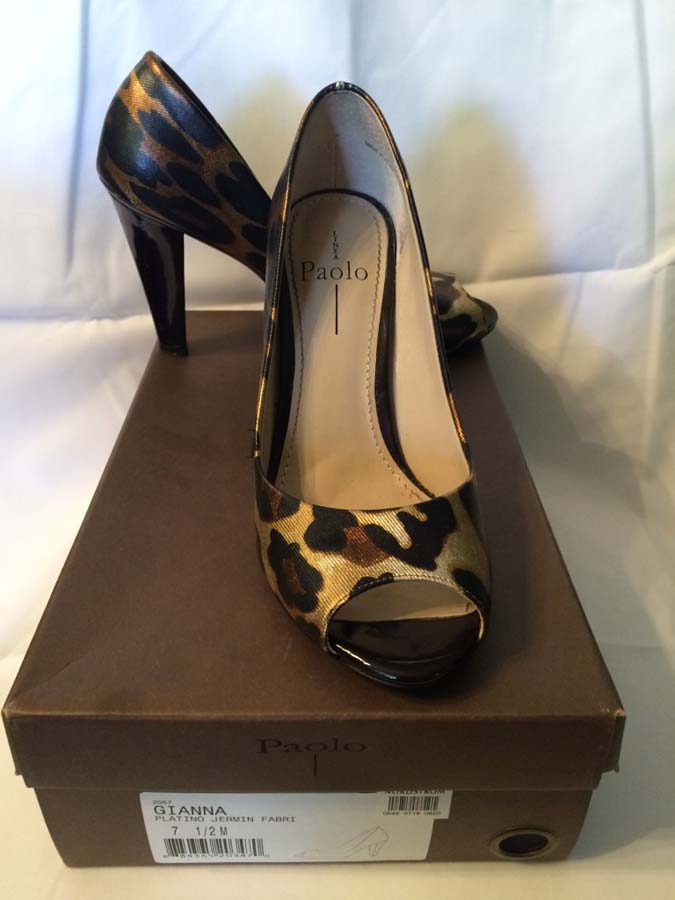 These shoes were given to family, sold on eBay, donated to Goodwill, and dropped off at the consignment store.  The harsh reality of thousands of dollars spent for shoes that I cannot remember and barely wore is quite sobering.  Now it is starting to sink in.  I may have a problem.
I still have over 50 pairs of shoes.  That is too many to photograph at once, much less move across the ocean.  Yes, I have a serious problem.  My chest is tight and I am feeling light headed.   The receipts carefully tucked in each shoe box, are glaring at me, screaming that I have spent the equivalent of a moderately priced car in shoes.  And I do not need most of them.  I finally get it.  I have too many shoes!
How did I get into this situation?  And how do I determine what is the "correct" number of shoes to own?
The elimination criteria is not working, so I have to try a new approach.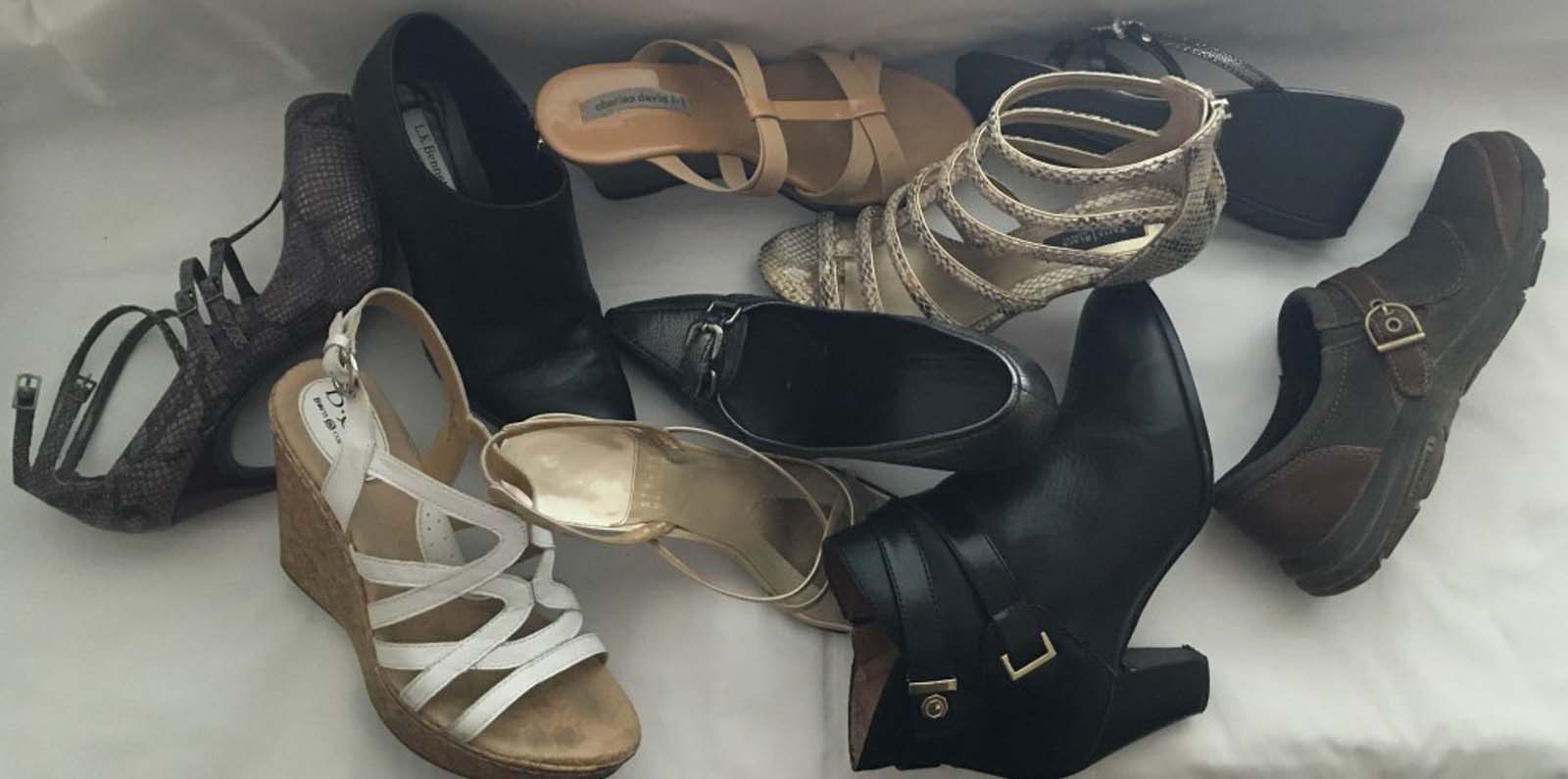 My updated criteria for buying (and keeping) shoes:
High quality, comfortable, perfect fit – no compromise for a pair of beauties that are uncomfortable!
Unique pattern, design, style, and color to avoid duplicates
Match and coordinate the overall style of my wardrobe, it must be versatile enough to wear with many outfits
 Will I go barefoot if I do not buy (or keep) these shoes?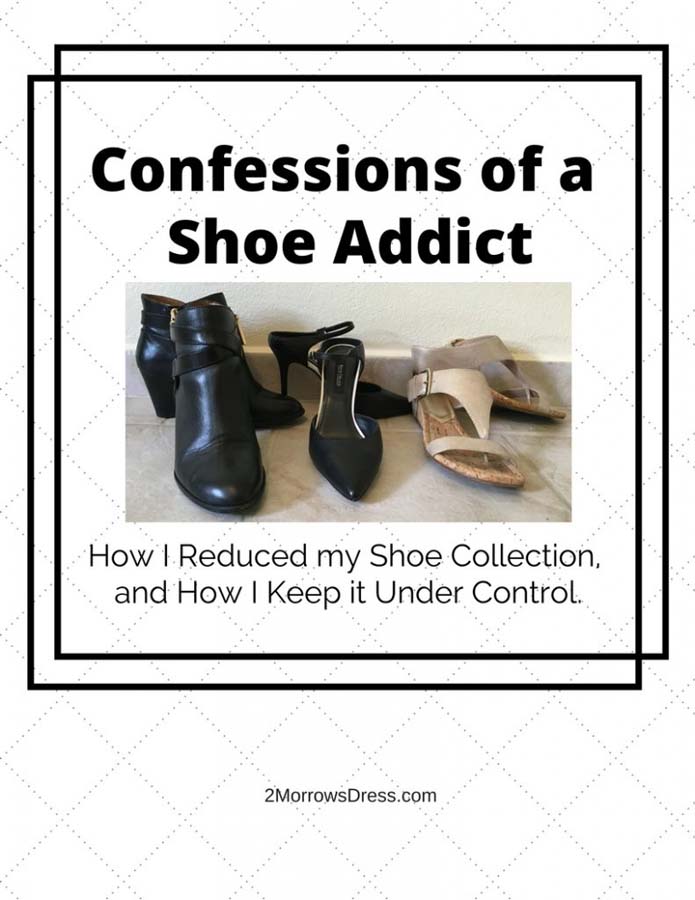 This is going to be a long, rough road for me.  Admitting I have a problem is the first step, now I need to begin the evaluation and retraining process for my relationship with shoes.