I have my best tan in years and want to show it off for as long as it lasts. The Little White Dress is a fabulous compliment to any shade of bronze. Now that summer is almost over the LWD can be found on the sale racks for a steal!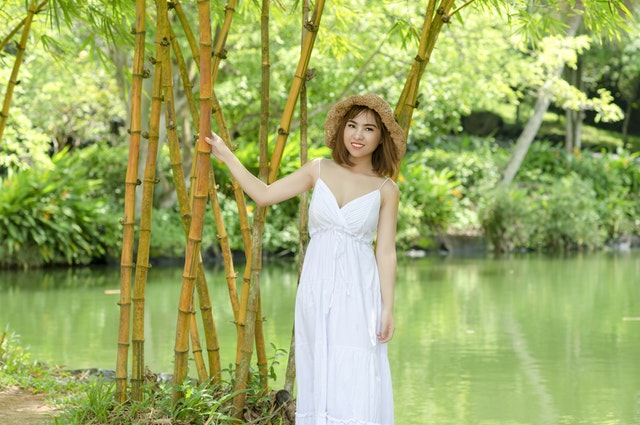 Here are my style tips to wear and accessorize your Little White Dress through the changing seasons!
Start with a Pop of Color
A little pop of color has a huge impact, especially with the LWD. Bright, bold colors wake up the monotone white.
Add Accessories
My favorite pairing is the LWD and a big, chunky necklace. Incorporate a light scarf underneath or intertwined with the necklace for those cooler evenings.
Layers Upon Layers
A fitted long sleeve shirt or turtle neck will keep you warm, and completely change the style of the dress.
Layer it with black or bright-color cardigans when it starts to get a little chilly and enjoy this trend (almost) year round.
Experiment with fall neutrals and shimmery metallic colors under and over your LWD for fun and funky fashion while staying warm.
Boots and More Shoe Options
LWD with tights paired with ballet slippers or boots can extend this wardrobe staple well into fall. Add knee high socks for a sexier look.
Go Wild with Animal Prints
And animal print anything goes well with the LWD to take it from boring to stunning!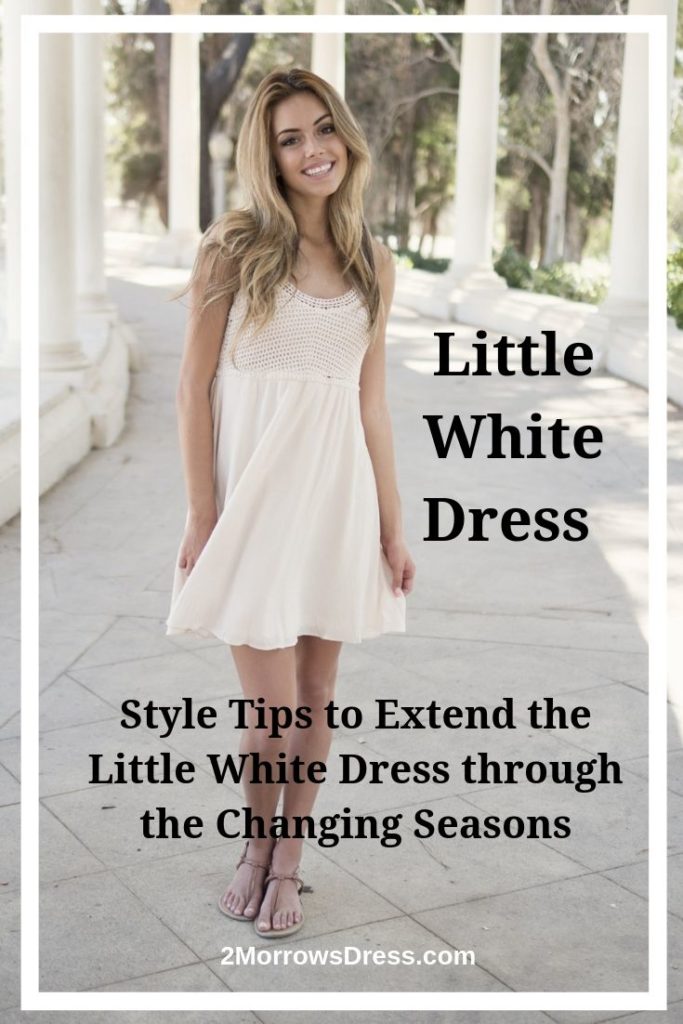 How do you wear your LWD into autumn and beyond?