As we are seeing a line getting blurred between causal and business wear more and more men and women are looking to 'street style' for inspiration. Of course, there has to be a method to the madness and it is important to find the right balance and to know exactly which mixes are fashionable and thus permitted, and which ones should not see the light of day. Here are some examples of how you can mix these casual and business styles to look modern and stylish.
You know you want that tee and suit combo
Now, this particular combo of tee shirt and suit may not be the ideal choice for a work environment, but it can be ideal for a stylish night out or a weekend stroll.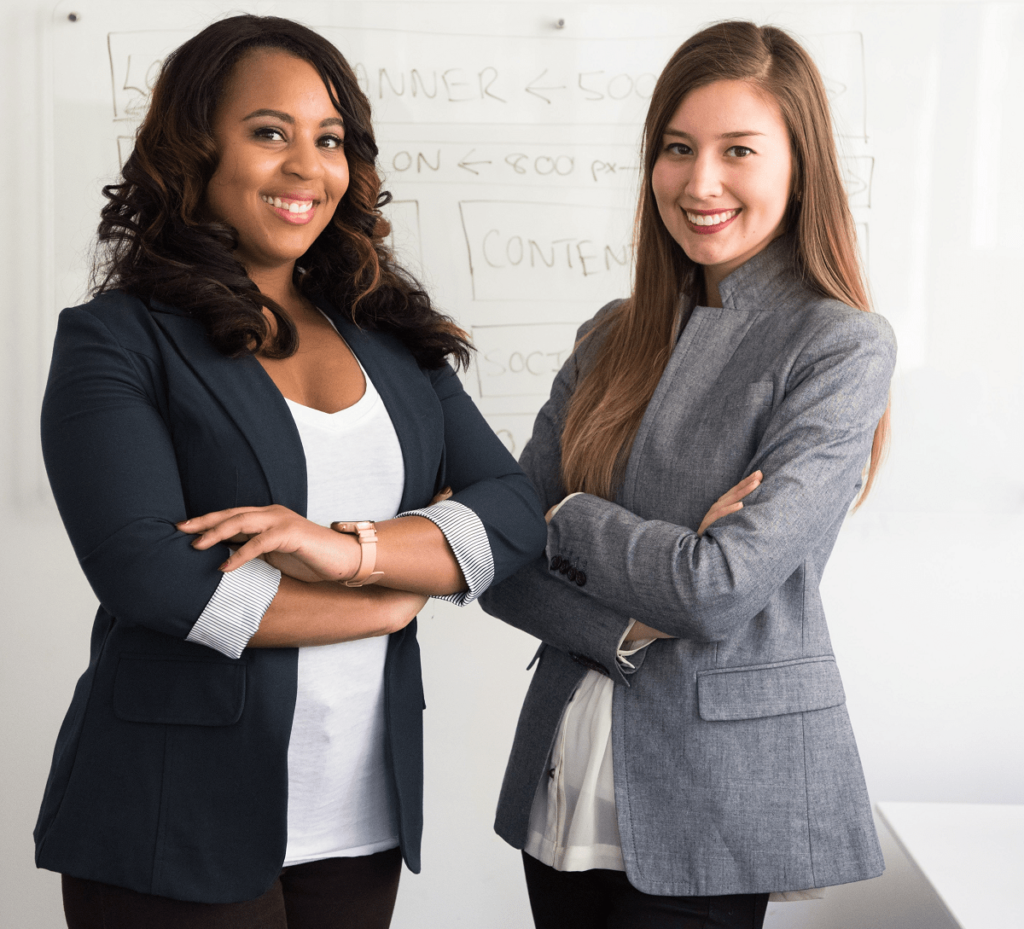 The tee-under-suit look was made popular by creatives and fashion types, but now we can see it on more and more men looking to fell a bit less buttoned up. Of course, the casual aspect of this look does not permit you to wear anything less than a perfectly-tailored suit with a slim fit jacket and steam line pants. This look is all about minimalism, and you should definitely consider pairing it with quality leather shoes. But without the socks this time, for a far more fashionable effect.
Up your suit and sneaker game
Finally, a combo that both looks good and is far more comfortable. This fashion evolution is a clear result of sports influencing tailoring. It goes without saying that the suit needs to be slim-fitting and well-tailored, but the choice of sneakers is also important. You can opt forever stylish Adidas sneakers, the most important aspect being to go for the more monochromatic models.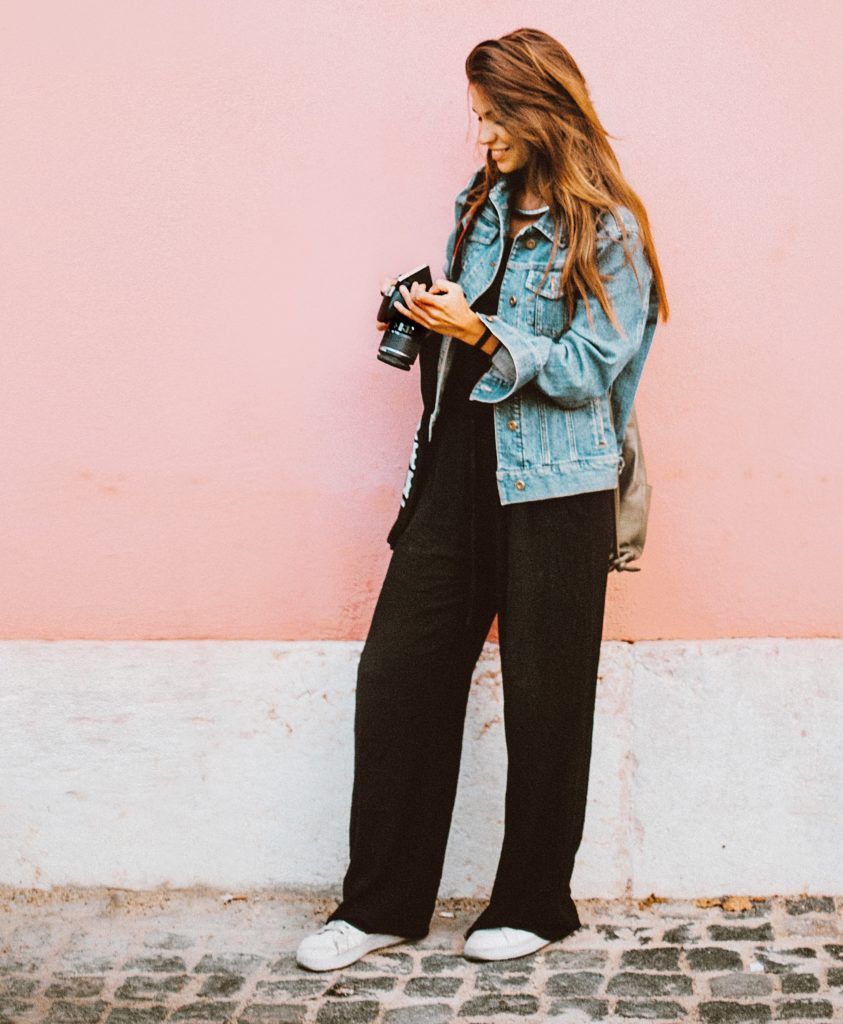 Ensure that you keep the silhouette low-cut and clean. If you can opt for white sneakers, they are ideal for the sneaker/suit look as they will stand out and serve as a statement piece. You can combine this look with the previous one, so opt for a tee, but let's be honest, an oxford shirt will definitely do it far more justice.
The blazer and the denim jacket
This could go under the opposites attract category. But it actually works quite well. The key is finding the ideally fitting denim jacket, so stay away from the vintage ones that are too firm and have over sized arms. The next step is to opt for a slim fitting blazer so that the whole look seems effortless.
Finally, make sure you keep the blazer unbuttoned, and as for the denim jacket you can have it open,or button it, depending on the look you are more comfortable with. In case you opt to button the denim jacket you might want to do up the third and the fourth middle button, giving it a more of a modern waistcoat appearance.
Rock your suit with shorts
Not sure if you can rock your suit jacket with shorts? Of course, you can. If you know how to. This is one of the latest looks in a casual and business mix. Let's be honest, this is not an office look that you can sport to work, but it is definitely one that you can strut in over the weekend and not feel under dressed. Now trying to pull off the matching jacket and shorts can be quite difficult, so it is always better to opt for the separates. You can use your jacket as a statement piece, so opt for either a vibrant color or a pattern.
Now when it comes to the length of the shorts, you cannot go overboard, the ideal option is to opt for one just above the knee, that is both fashionable and stylish. And as for the structure, it should be quite similar to a pair of tailored pants, so well-fitting, with structured pockets and preferably a waistband. Of course, a tee will go well with this look, as will a pair of leather shoes, no socks needed.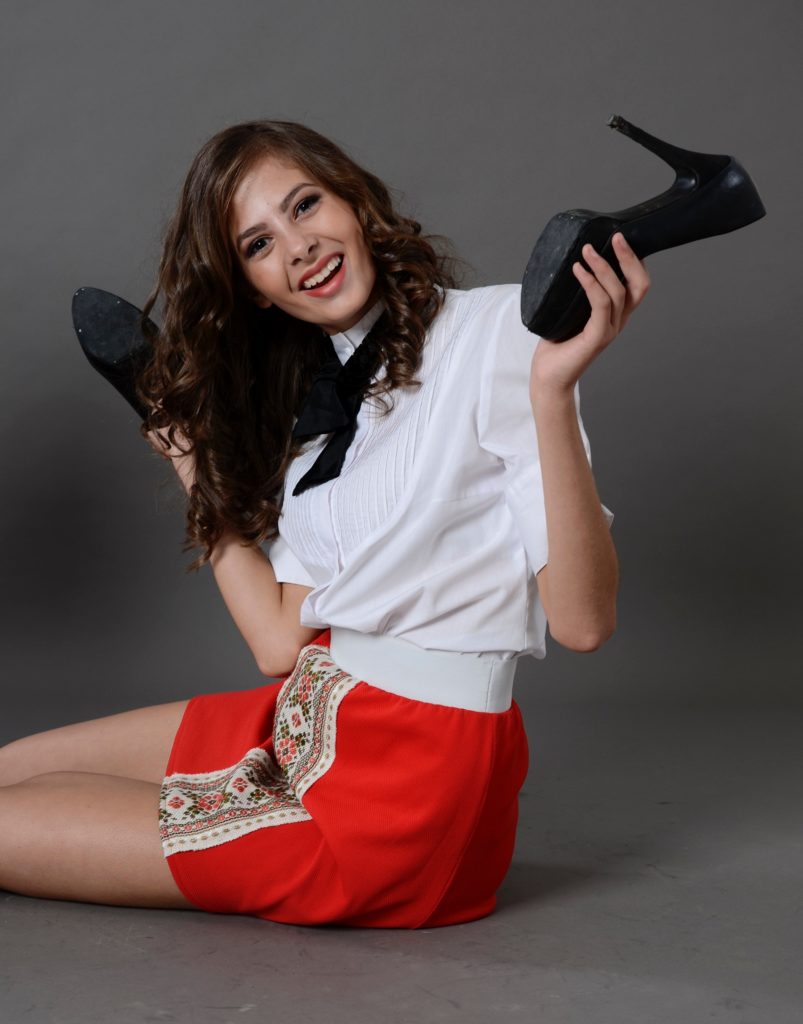 There you have it, some of the best and most stylish options for mixing casual with business wear. Now, we cannot stress enough the importance of quality footwear and the well-tailored choice of suits. All of these aspects combined are what will help you expand your casual wardrobe choices by incorporating some key business pieces to pull off polished look and make it seem effortless.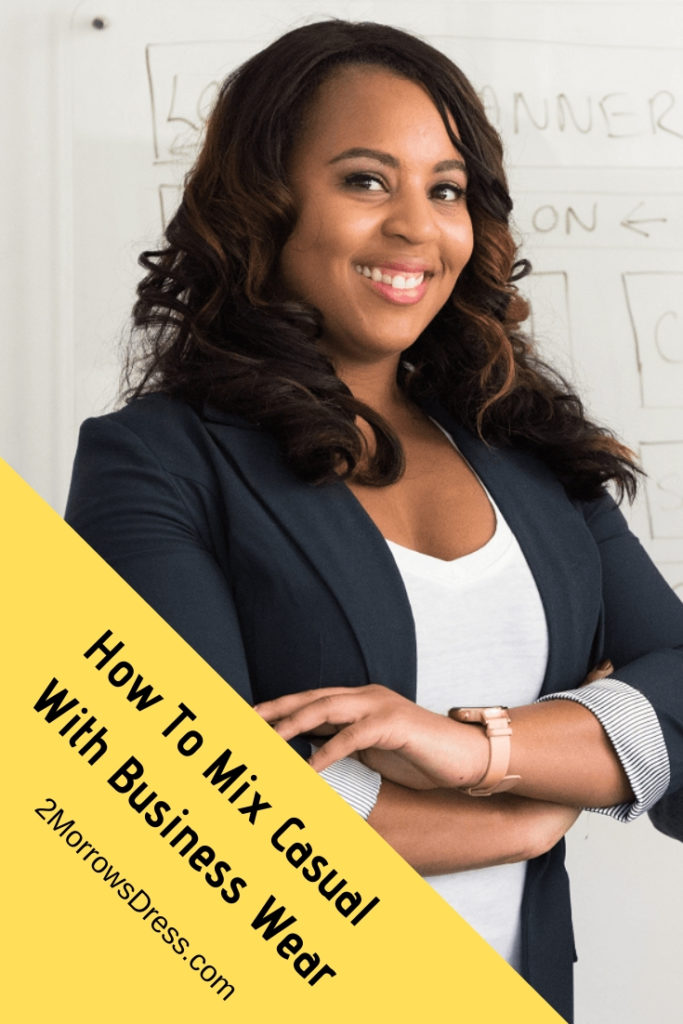 Guest Post by Brigitte Evans. Brigitte is a Cosmetic Skin Care Consultant and a writer from Australia, with a sweet tooth for makeup and everything sparkly. When she is not drooling over the next big thing in the beauty industry, she reads mystery novels and makes plans for her next trip. She is the proud aunt of Sophie, age 3, who has rounded her Chanel lipstick, but she loves her anyway.
For more fashion on beauty inspiration from Brigitte, be sure to follow her on Twitter.