I always try to look nice, stylish, and polished.  That does not always happen.  My recent Zipper Malfunction is only one of many fashion mistakes and wardrobe malfunctions.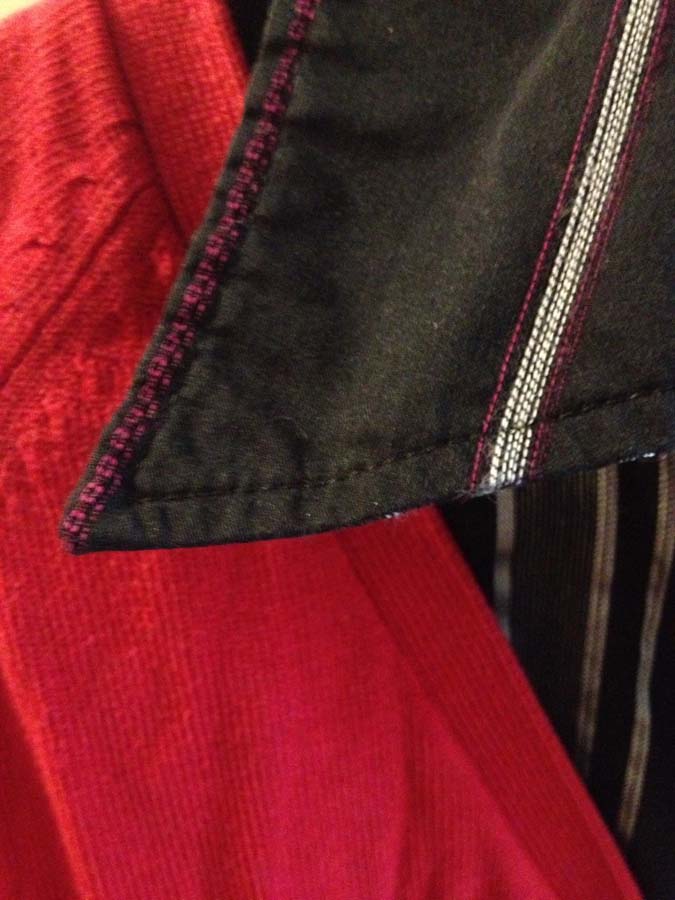 Sometimes, it looks like I get dressed in the dark, often because I did.  In this case, I paired my shirt and cardigan in the dim light of dawn.  Several hours, and a few cups of coffee, later I noticed the maroon accent in my shirt completely clashed with the red sweater I paired with it.  I will not wear this shirt and sweater together again, but it was too late that day.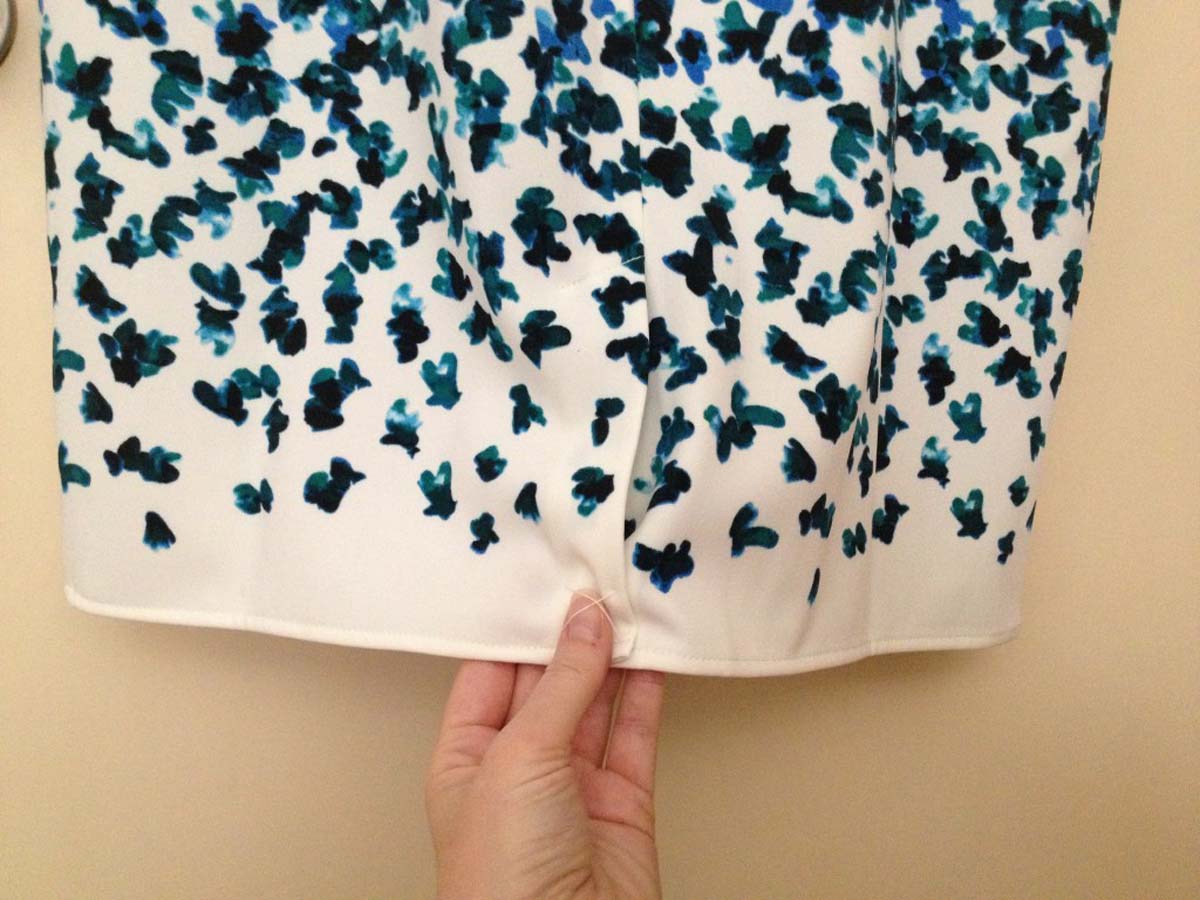 I bought a great new dress for an important meeting, and I left the back vent sewn shut all morning.  Right before lunch, I finally noticed and cut the little "X" thread to free the vent.  Fortunately, a sewn vent is easily removed and a mistake that cannot be made twice for the same garment.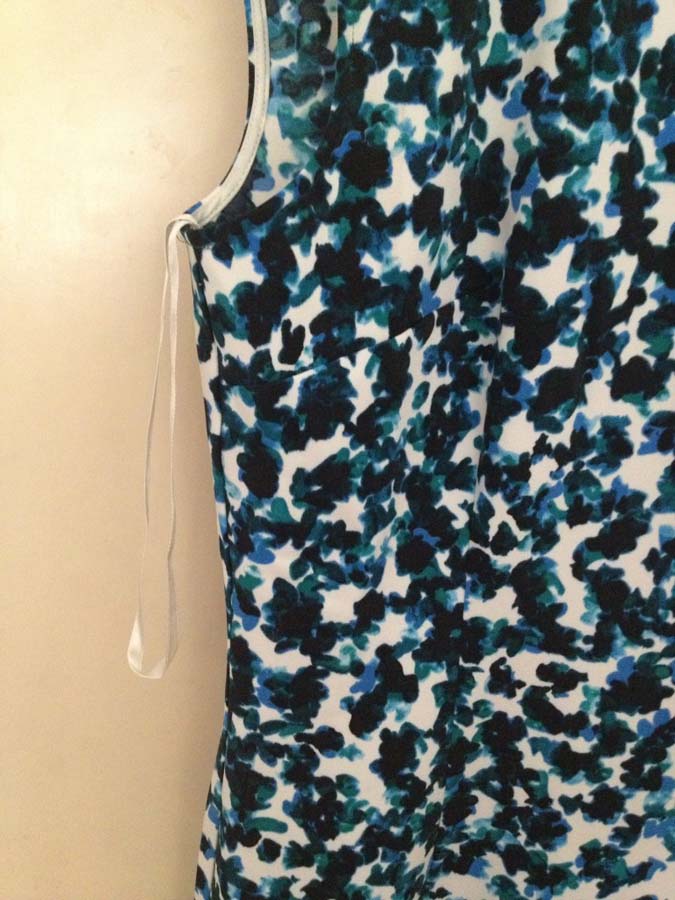 On more than one occasion, the hanger straps on my dress (or shirt) are visible under my dress.  Or worse, have slipped out of the dress and hang limp at my side.  Before wearing, I (try to remember to) cut the hanger straps off and remove any stitching for vents or hidden pockets (not embarrassing, but oh so useful).
All of these wardrobe fails are easily corrected by taking than extra moment to look at the entire outfit in sunlight (or good lighting), turning for multiple angles.  Easy!  For that big meeting, school photos, Prom, wedding, and important events in your life, remember to slow down and look yourself head-to-toe, and side-to-side, before heading out the door.